Concrete Coatings: The Ideal Flooring Solution for Airport Hangars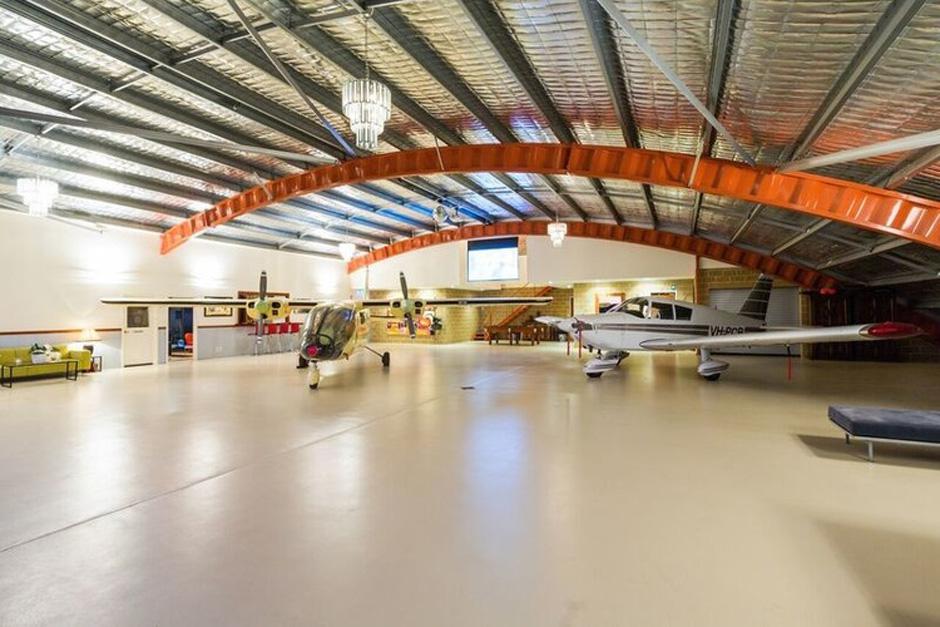 Due to the demands of airport hangars, it is essential that you choose the right concrete coating for the floors. Planes are parked and worked on in hangars, so the floors have to be strong, durable, and long-lasting. Yet they also must be resistant to chips, peeling, fading, chemicals, oil and grease, impacts, and more. The right concrete coatings provide the necessary layer of protection while enhancing the hangar's aesthetic.
If you operate a flight school or own an airport with the responsibility of the hangars, you need an easy and efficient way to keep the floors in pristine condition. Remember, what visitors see in the hangars is a direct reflection on you and your business. Showcasing your hangar in the best way possible is just one of many reasons why concrete coatings are so important.
An ultra-high-gloss urethane is a top flooring solution. Usually, you apply this product as a final clear top coat over just about any solvent-based coating or paint. Along with outstanding protection, this coating has a high sheen that enhances the hangar's interior aesthetic.
Diamond Clear is the best ultra-high-gloss urethane product on the market. This product cures in just 24 hours and five times harder thanks to cross-linking high solids formulations. Also, this product dries in roughly four hours as opposed to days or even weeks, as seen with other concrete coatings. This means less downtime that could negatively affect your business. This harder surface is also capable of handling bigger issues associated with airport hangars, like abrasions and hot tires.
To enhance the appearance of your airport hangar, consider adding decorative paint flakes, broadcasting them during the application process as desired. Another option is to add a color to the coating or come up with a unique blend of colors. The bottom line is that quality concrete coatings ensure optimal protection and a stunning appearance for your airport hangar floors.